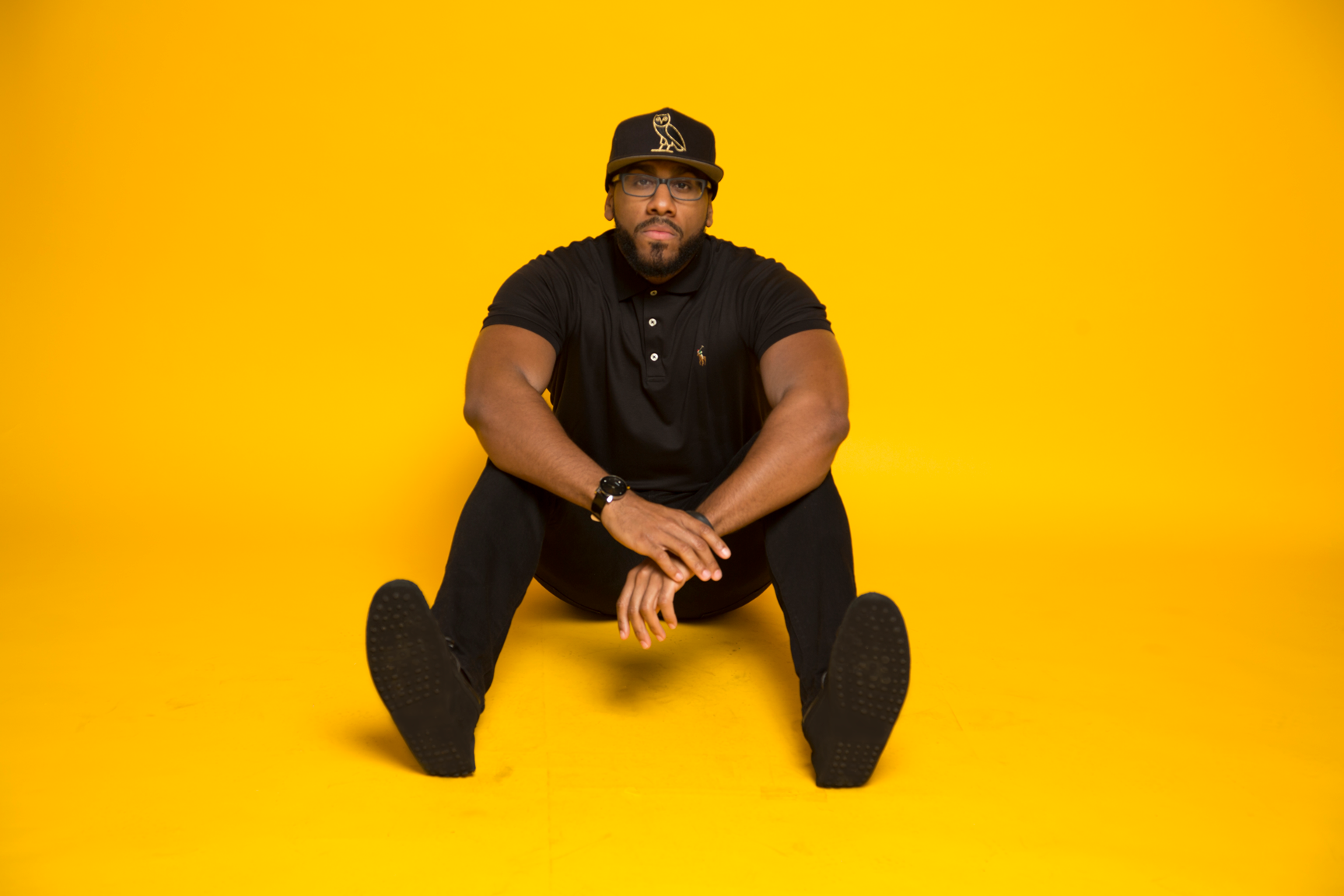 I'm basically the black Bruce Wayne, except I'm better at Photoshop. 
I'm a freelance designer living in Washington, DC.
For the past decade I've been building brands and developing visual experiences. 
I specialize in Design, Art Direction, Brand Development and Visual Identity and have worked with some of the worlds largest retailers all the way down to single entity start-ups.
Questions? Send me a message & let's find solutions to your design problems.